Turbellarian taxonomic database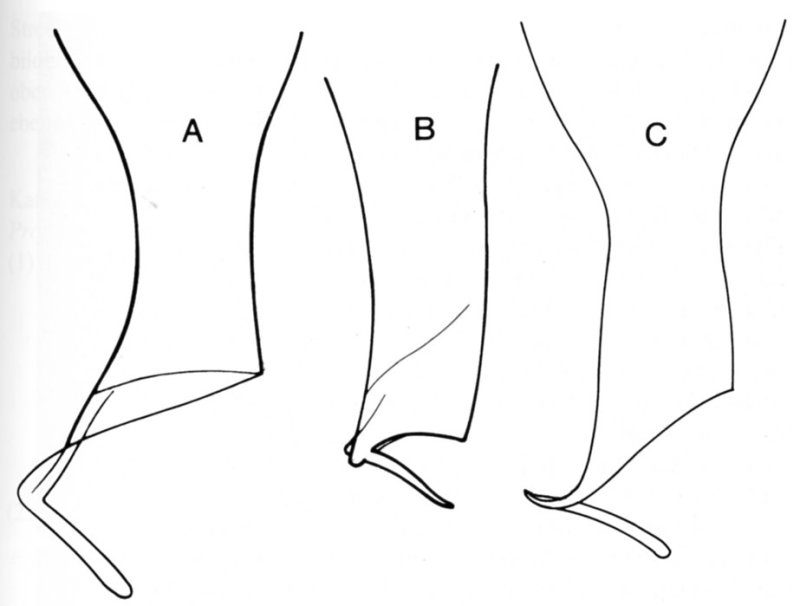 Provortex impeditus
Fig. 271
Provortex impeditus from Greenland. Basic form of the stylet. A-C Stylets from 3 different individuals from sandy bottom out of the harbor of Godhavn on Disko. (As 1995)

from Ax P (2008) Plathelminthes aus Brackgewässern der Nordhalbkugel.
Akademie der Wissenschaft und der Literatur Mainz, Franz Steiner Verlag, Stuttgart, 696 pp.
---
Return to taxon
Provortex impeditus

27 kB

121 kB

53 kB

98 kB

154 kB

131 kB